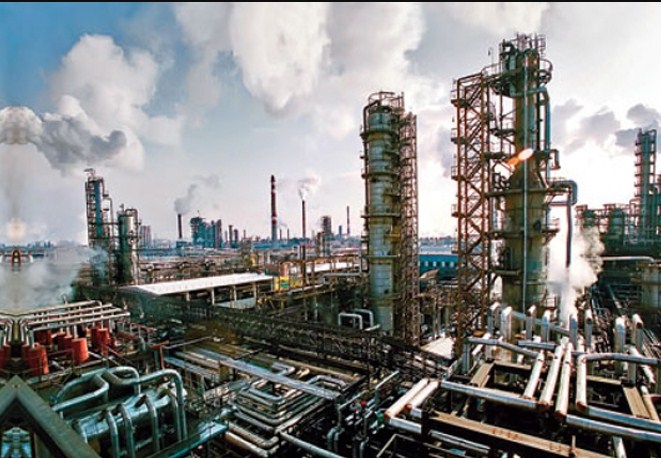 We strive for our deliveries of maximum efficiency in terms of price / quality ratio. We do this for our customers, who can not only purchase products, but do it effectively.
We always support the reputation of the most highly professional polymer supplier in Ukraine.
We  constantly improve and optimize the delivery of raw materials
Range of materials that guarantee customers needs
Our team.
Our company is a young team of professionals with extensive experience in the polymer business.
Delivery
The company TH  Polymer Trading provides delivery of polymer materials in a convenient way for the customer.
Our warehouses: Kiev, Kharkov, Odesa.